Meet your local breweries and wineries on May 9, 2020.
What is Hop 'N Vine?
This fun event features tastings from wineries and craft breweries located right here in Santa Clara County, as well as lite bites, a history exhibit, great lectures in the "Hop 'N Vine University," entertainment, as well as fun and games on Pavilion Hall's patio.
Location

Santa Clara County Fairgrounds,
344 Tully Road. San Jose, CA 95111
Featured Wineries and Breweries
All participating wineries and breweries are producing their wine and craft beer right here in Santa Clara County! Please check our confirmed list of wineries and breweries.
Market
A unique feature of the Hop 'N Vine Festival is our Market, where you can purchase wine and beer to fill your cellar or refrigerator. Add some local flare to your collection. Tasting and shopping is a great way to show your support for local industries and is a guaranteed way to purchase items that you really love. Beer & Wine also make great gifts! So share the experience with your loved ones. Our local brewers and vintners have won multiple awards from local and national events and we would love to share their accomplishments with you.
Parking
Parking will be available in Lot A at Tully & 7th for $10 (cash or credit card at parking lot entrance). Please enjoy the Hop 'N Vine Festival & Market responsibly and consider taking Uber or Lyft to the event!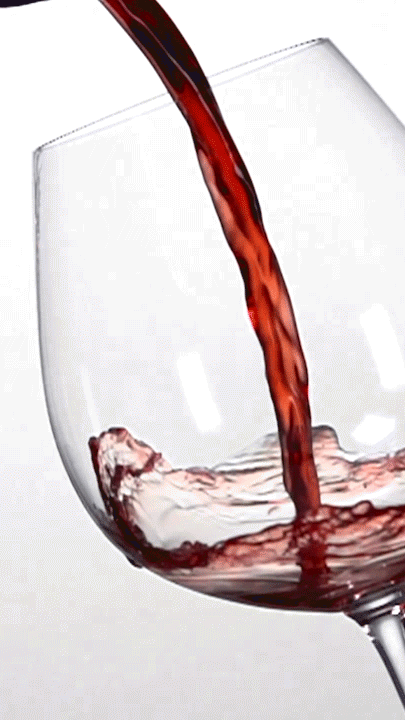 If you missed our event last year, check out our video to get a feeling for this years event. Now imagine it bigger and better. Perfect!
About the event
Hop 'N Vine was created to promote and to celebrate the wineries and breweries of Santa Clara County. As our county's Fairgrounds, one of our key missions is to educate our county of our agriculture. We are fulfilling our mission through beer and wine by showcasing the rich history the two industries have locally.